About UTOI
Founded on August 27th of 2012, UTOI Management Consulting Inc. is currently Canada's most influential education consulting agency. UTOI provides consulting and personal development services for international candidates looking to apply to academic programs in Canada and for individuals looking to immigrate to Canada. UTOI strives to bring the world-leading quality of the Canadian education system into the lives and homes of every family, giving everyone greater choices to enable the change of their dreams.
As Canada's leading education consulting agency for international students, UtoCanada has been unique in providing its admissions consulting services. Through a combination of the careful shaping of an applicant and effective communication with various academic institutions, UTOI's experienced admissions consultants and industry-leading application editors have successfully helped approximately 6800 students achieve their goals of attending universities or schools in Canada. With offices in three locations in Canada, UTOI has been able to assist all its student clients in a time efficient and also personalized manner. No matter if it's providing parents with regular updates with regards to their child's academic progress or helping students with everyday challenges like medical insurance or finding housing, UTOI is there in providing advice and suggestions to students.
What changes have we brought?
Help students achieve self-worth:
As education professionals, UTOI considers student benefit and student development as its number one priority. We firmly believe that only through personal and anecdotal experience are we able to provide logical suggestions that fit the student's needs. All of our consultants possess an overseas, study abroad background. These experiences, whether from private high schools or colleges in Canada or from universities from all over North America, are what enables our consultants to not just relate to students but also make decisions that are logical and adequate for each student. Moreover, our essay consultants each have on average of 5+ years of experience in guiding students' applications to universities in both Canada, US, and the UK. The combination of these diverse perspectives is what allows us as consultants to help each student maximize their chance of reaching their academic dreams.
Advancing positive industry standards and developments:
Currently, Canada's rapidly expanding study abroad and immigration consulting industry suffers from a lack of professionalization and a lack of information transparency to clients. Consulting agencies in this environment are often able to place profit as a priority, and in turn, engages in unethical behaviours such as giving clients inaccurate advice, providing so-called "shortcuts", or even downright faking application materials. This asymmetric information structure inherent in this industry is at an inflection point that is ripe for disruption. At UTOI, we are aiming to change these unethical behaviours by holding ourselves to high professional standards in providing our clients with personalized immigration or study abroad plans.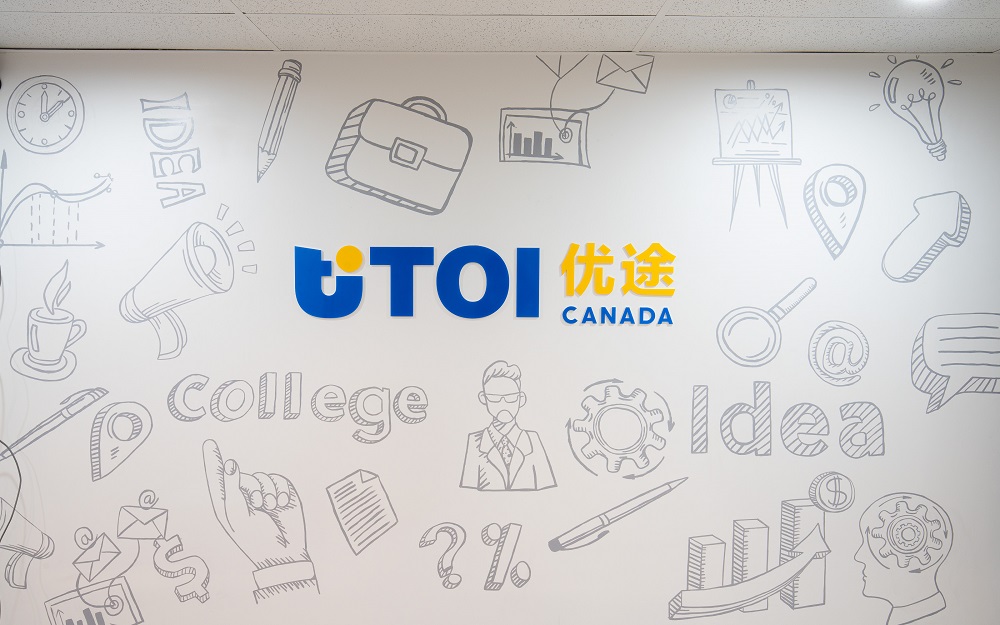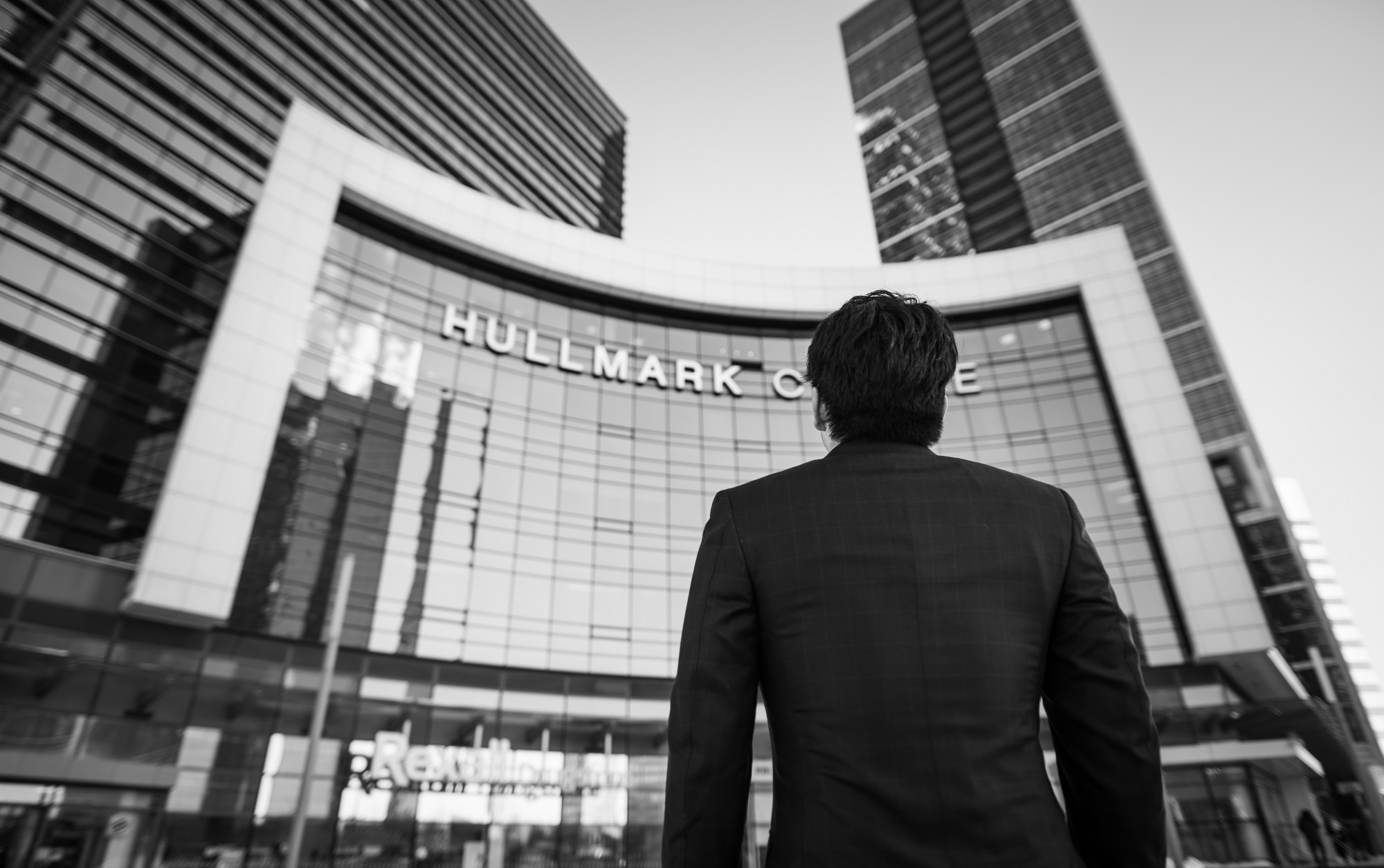 Encouraging Sino-Canadian Educational and Cultural Exchange:
As Canada's education consulting market heats up, more and more families, from around the world and equipped with greater financial means, are looking to invest in their children's education by sending them to study abroad in Canada. At the same time, North American students have also developed greater interests in rapidly developing and prospering China. UTOI aims to be a pioneer in facilitating efficient channels and programs for student exchanges, including global volunteering programs, educational tourism, and joint academic credit recognition from participating academic institutions.
Providing employees with avenues for personal and professional development
Providing employees with avenues for personal and professional development Every employee at UTOI undergoes paid training with mentorship that accelerates their professional development. At the same time, a partial commission based structure ensures that every employee receives rewards for every bit of effort they put in. UTOI prioritizes a meritocratic culture, where internal candidates are prioritized for management hirings and each employee is given a high ceiling to rise towards. Moreover, UTOI also helps each employee with any immigration needs, such as CPP+EI contributions and LMIA sponsorships.
Our Tenets
UTOI has a strong belief in providing ethical and professional services in becoming Canada's leading education consulting agency. UTOI rejects unethical behaviours such as faked application materials and strictly focuses on client needs and client benefits. To us, ethical standards in assisting our clients is what has allowed us to rise above our competitors to become industry leading and we will continue to improve ourselves without comprising our ideals.
Reasons for choosing UTOI
UTOI is an industry leader in compensation in the admissions consulting field. All employees, whether interns or full-time employees receive a competitive base compensation, industry leading commission rates, bonuses, benefits, and immigration assistance.
UTOI is designated recruitment and representative agency by 382 academic institutions and possesses a wide array of admissions and application resources. Our excellent reputation, strong name recognition, and mature management and training structures have made us the "Westpoint" of the education consulting world.
UTOI has mature management and new employee training structures that allow employees to experience multiple positions and let everyone discover the best parts of themselves. UTOI provides its employees with monthly opportunities to visit education institutions and directly receive updates on Canada's education system. Moreover, a flat management structure means that your voice and opinions are always valued and heard allowing us to grow alongside you!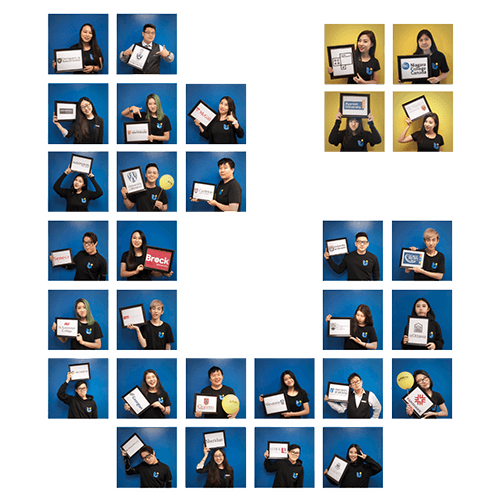 We use cookies to provide you with the best possible user experience. By continuing to use our site, you agree to their use.
Learn more