UTOI provides paid training and essential systematic business learning for intern employees in all positions to allow them to improve with the help of onboarding guidance, department leaders and colleagues. At the same time, our bonus compensation and benefits system allows everyone's every effort to be rewarded
   At UTOI, there is room for rising in skilled and managerial positions. There are a total of 12-tiers available for promotion, giving priority to internal transfers, thus creating a platform for everyone's ability and talent.
   For employees with immigration needs who want to settle in Canada, UTOI provides employer letters, CPP + EI contributions, and more assistance such as LMIA (for working more than one year) or OINP employer job offer (for more than two years).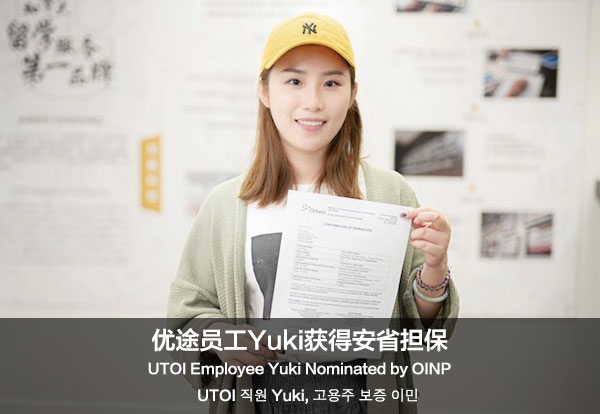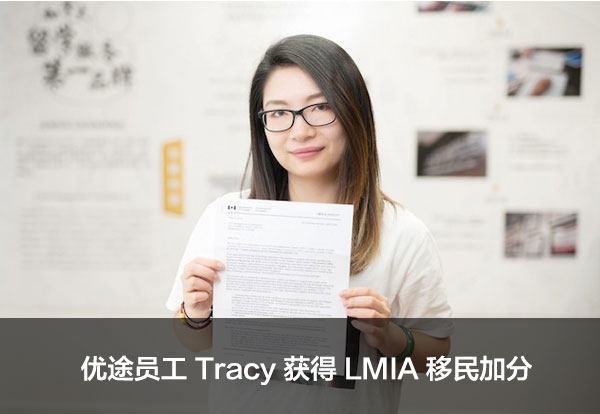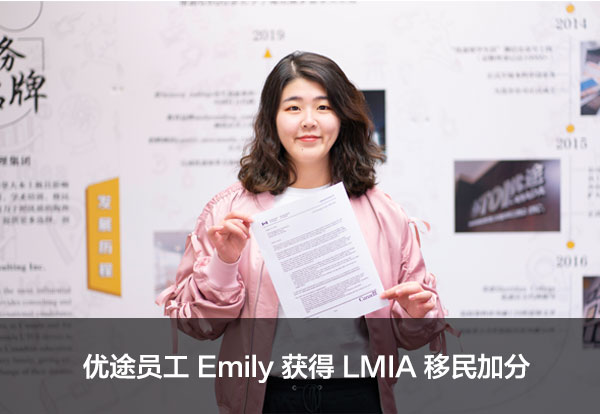 We use cookies to provide you with the best possible user experience. By continuing to use our site, you agree to their use.
Learn more